SRA Keynote Programme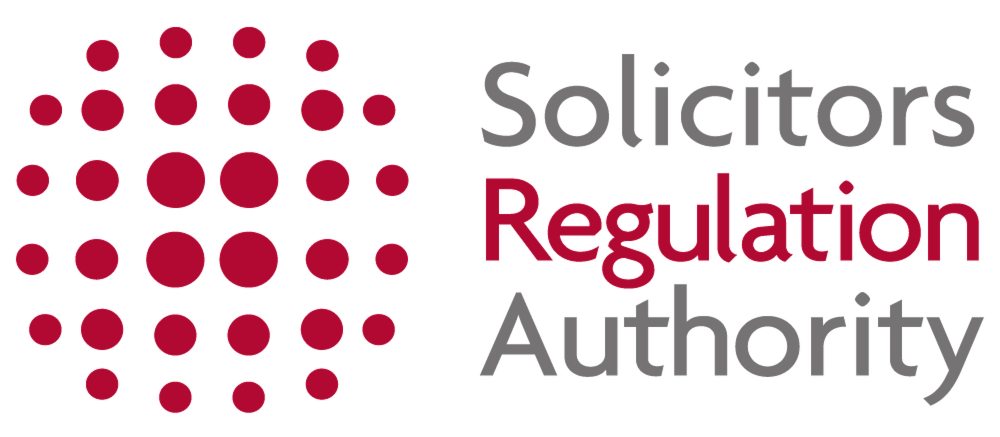 Keynotes from experts at the SRA
Keep your knowledge sharp and increase profits with free sessions from the Solicitors Regulation Authority covering AML, SQE, regulations and more at ExCeL London.
We are partnering with the SRA to bring you everything you need to know. This is your opportunity to hear directly from experts at the SRA and ask them questions in person. Can you afford to miss it?
Your search returned no results
SRA Keynote

Get up to speed with the current anti-money laundering (AML) landscape. We'll be discussing matters ...

SRA Keynote

Solicitors need to keep their knowledge and skills up to date to ensure that they are competent to p ...

SRA Keynote

In 2019 we simplified and updated our Accounts Rules with a focus on the principles of keeping clien ...

SRA Keynote

SRA Keynote

Better information for consumers is part of our commitment to increase access to legal services by e ...
SRA Keynote

Anti-money laundering (AML) remains a priority risk area for us. This session will outline what we'v ...

SRA Keynote

The new Solicitors Qualifying Examination (SQE) is being introduced from this September. Join us for ...

SRA Keynote

SRA Keynote

In this session we'll give an overview of our recent Upholding Professional Standards report, and th ...
Ready to join us?
Register for your free ticket to discover the latest solutions in the industry, while learning from leading speakers at our free conference programme.
There's more!
We have an extensive seminar programme, with exclusive keynotes and streams to futureproof your firm, win more business and increase profits.