29 Jun 2023
The Bellwether 2023 Report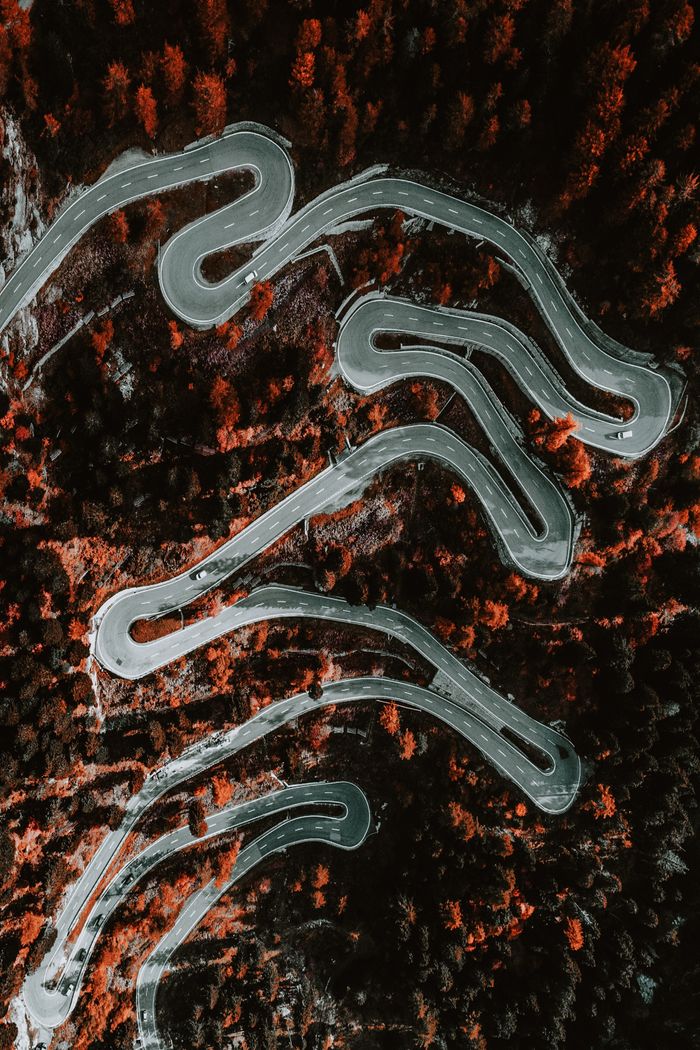 Bellwether 2023: bold ambitions?
Building a bold and beautiful business strategy – a report for small law firms and solo practitioners.
To win new business and retain their existing portfolios, small law firms and solo practitioners know they need to evolve.
But how far are they willing to push to build their businesses?
In this latest LexisNexis Bellwether report, we investigate the client acquisition and retention strategies of small law firms and solo practitioners, as well as the technology, tools and systems they're investing in to generate growth.
This year's Bellwether report reveals that as many as 46% of small law firms expect their performance to grow over the next 12 months, despite the economic roller-coaster of this last year.
And to do so, they're doubling down on their ability to grow organically. Our findings highlight some of the biggest challenges and benefits they face, including:
Attracting new business – cited as a challenge for 81% of respondents.
Retaining clients as a means of generating business – a concern for 79% of respondents.
The benefits of flexible billing, with only a reported 8% of small firms exclusively billing by the hour.
The uncertainty surrounding the emergence of AI technology – only 24% would commit themselves to using it currently.
Have you spotted an organic growth opportunity for your firm? Read the report and learn how others are practising bold ambitions.