04 Nov 2020
Exploring the Benefits of Remote Interpreting in the Legal Sector during the 2020 pandemic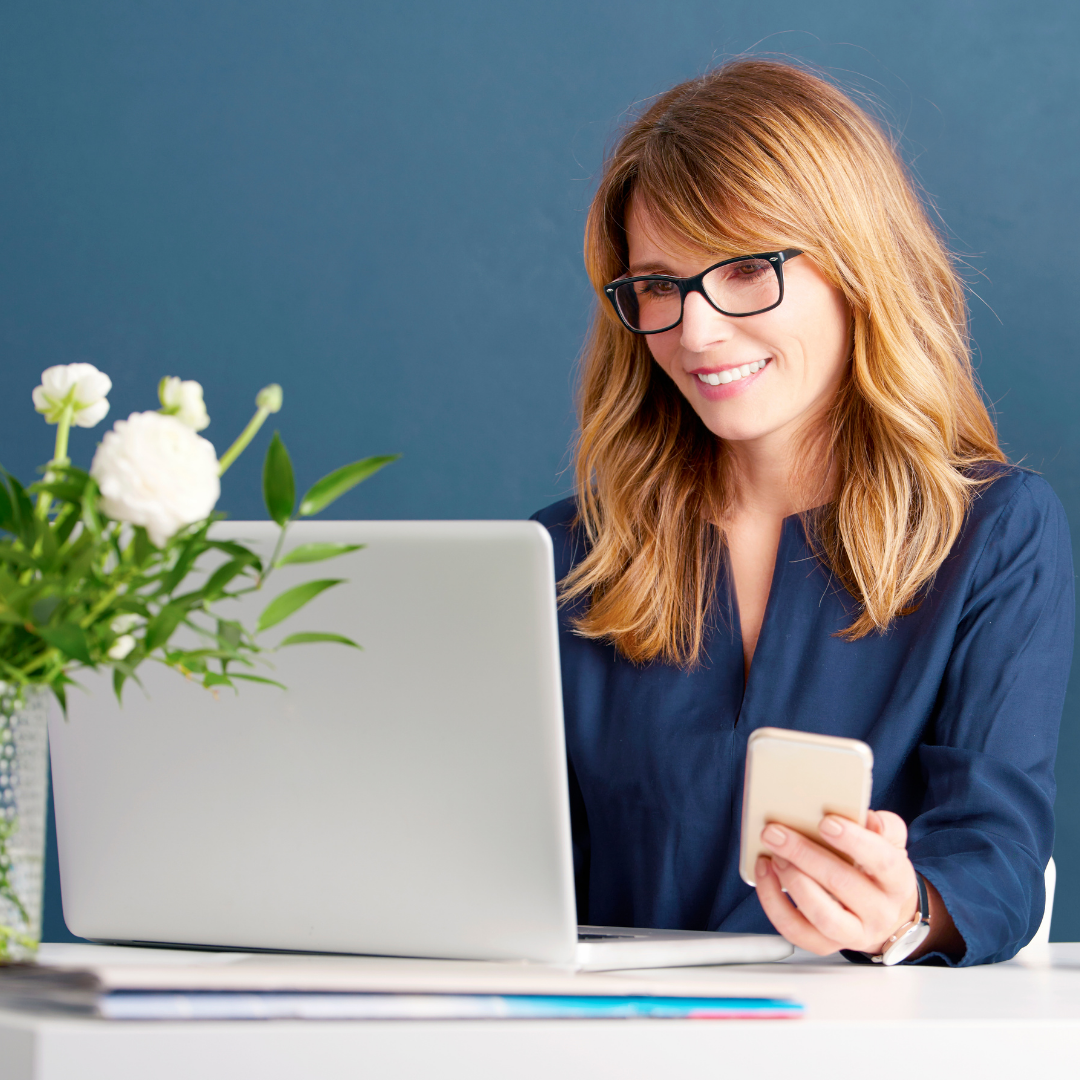 With varying levels of social distancing restrictions across the UK, remote interpreting has become a necessity rather than a choice for many legal practices or law firms. But, this method of accessing interpreting services offers many benefits. Alongside its translation services, Mission Translate provides remote interpreting in the form of video conference interpreting and telephone interpreting. Below, we share its advantages:
What Is Remote Interpreting?
Remote interpreting refers to human interpreting services that are provided without being there in-person. This service could take the form of online interpreting, in the same way we've been using Zoom or Google Hangouts for our other virtual meetings, or over the telephone. Typically, translators join a meeting, hearing or proceeding over an online video link or via a telephone conferencing facility set up by the provider and deliver language services in the same manner as if they were there in person.
While legal practices have been slow to embrace the technology in the past, the use of remote translators has skyrocketed in 2020 as the legal sector adapts to the COVID pandemic.
Find out more about Mission Translate's remote interpreting services.
What are the Benefits of Remote Interpreting for the Legal Sector?
Legal practices have seen several efficiency-related benefits when using remote interpreting services. These include:
A Wider Pool of Talent
Opting for remote interpreting services opens up a global marketplace of interpreting professionals to legal practices. As remote interpreters don't need to be in the same physical location as your meeting, event or court proceeding, you're not constrained by travel feasibility.
Smaller, more rural practices, who may lack immediate access to language services, will benefit from this in particular, as will those needing interpreting in rare languages, not available in their immediate vicinity.
Cost and Time Savings
Companies can save $11,000 (£8,450) per employee, per year, by using video conferencing software in place of some in-person meetings. In the case of legal interpreting services, this would include savings on travelling time and expenses (the interpreters' or your team's, depending on the contract and who is travelling), which could be reinvested in progressing other work.
Being able to access a global talent pool of interpreters also increases the flexibility of scheduling. A larger pool of interpreters means access to wider diary availability, with more short notice slots available and more flexibility when adapting to schedule changes.
A Better Work/Life Balance
According to one study, half of all legal professionals work unpaid overtime, with nearly one in five working over ten hours of overtime per week.
Cutting time travelling to physical meetings doesn't just offer cost savings for your workplace. Through allowing legal teams to get ahead via the time savings associated with remote interpreting, you're contributing to a healthier, less stressed workforce who are better-rested, more motivated and productive.
Compliance to COVID Guidelines
While guidelines are changing rapidly, one thing that's guaranteed is that reducing gathering sizes will help you meet local COVID restrictions and protect your staff from infection.
Given a robust internet connection and a good audio setup, interpreters can provide as effective services over video or audio link as they do in person, so you can best serve your team, your clients and the wider public by helping to contain the spread.
Mission Translate are specialists in providing high-quality language services to the legal sector. To find out more, please get in touch with our team.