20 Oct 2020
How can your small firm stand out from the local competition?
If you have a smaller law firm, your chief competition will be local rivals of similar size. But how can you stand out from the crowd?
Some SME law firms might start out with lofty ambitions of ongoing expansion that will eventually turn them into a large firm, perhaps even a firm to stand alongside the likes of Linklaters, DLA Piper and Irwin Mitchell. But like any other small firm, you must learn to walk before you can run.
Starting local or staying local
The first thing any small legal firm must do is establish itself in the local area. This is where our customer base will mostly come from, and whether you do have high long-term ambitions or simply want to be the top dogs in your town, this is a crucial market.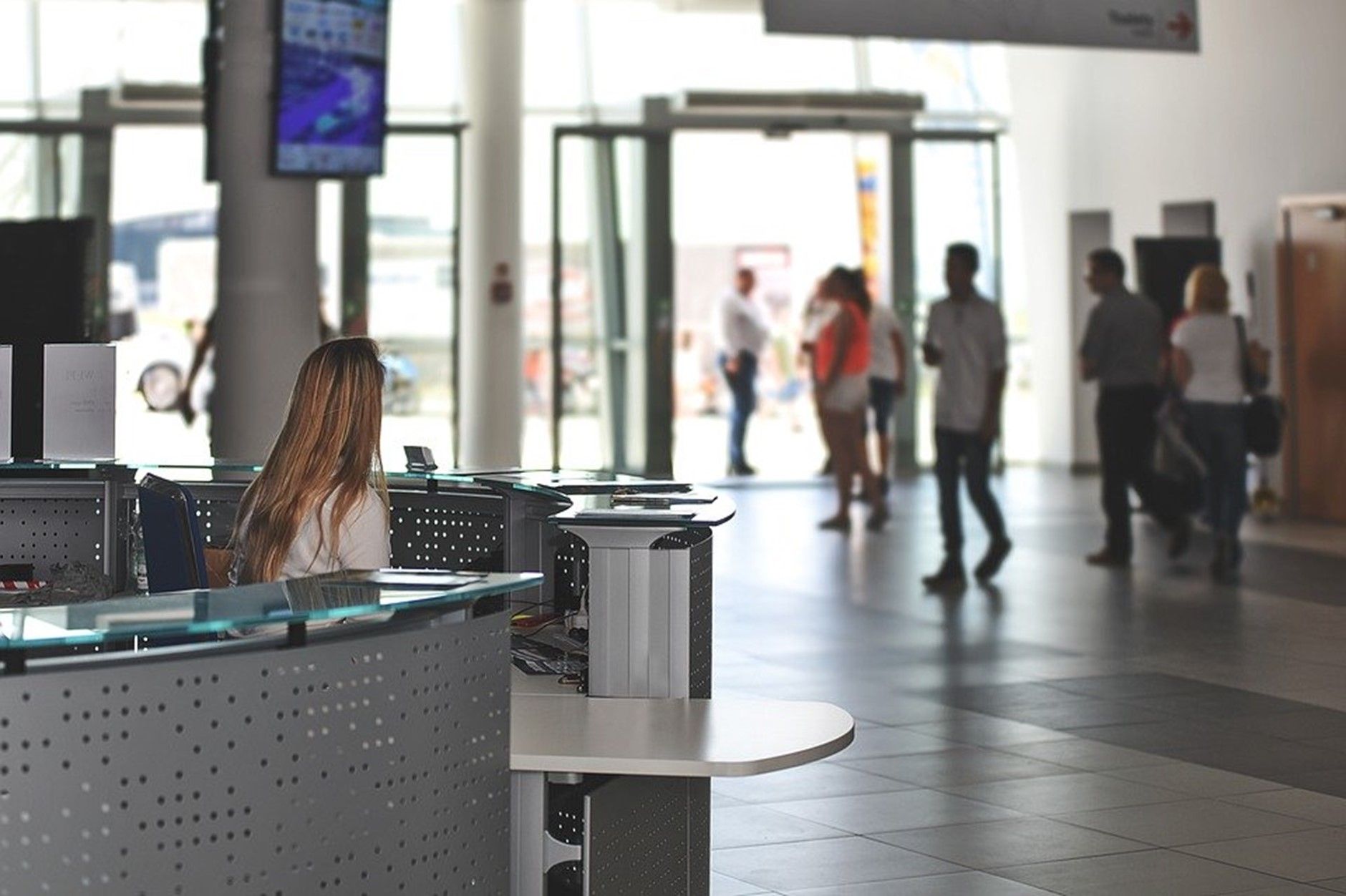 In order to understand why this matters so much, it is important to reflect on a key question: Why would someone living locally who needs legal help turn to your firm if a large national legal brand has an office in the area?
The answer, of course, lies in the appeal of localism. Just as some people might want to shop at a small local store or visit a local pub instead of a national chain, so some people will prefer to deal with a law firm rooted in the local community, with the same sentiment that local ties will help ensure better service.
Indeed, if the whole of the market for a local firm is in a geographically constrained area, it will need to guard its reputation more carefully, as bad news travels fast in a small area.
How to make the most of your local appeal
For this reason, having a strong local appeal is crucial if you are to successfully compete with firms in your local area.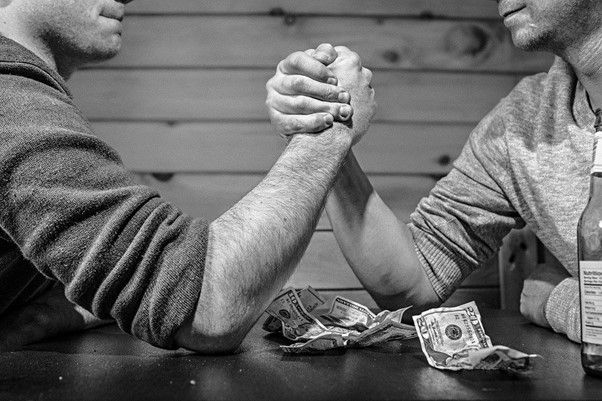 The key priorities for your firm in this respect should be the following:
Local credentials: You can emphasise your connections to the local community from the firm's history to the background of your staff
Maintaining a strong reputation
Highlighting USPs such as services no other local law firm offers
Being involved in local causes
The key should be to make sure you not only shout louder than your local rivals; but are able to back this up with deeds and authenticity.
After all, while your online presence will help supplement your work on the ground, the fact is that as a smaller local firm your familiarity with individual customers will be greater and this may extend into shared experiences, social circles and concerns well beyond the legal matters you are dealing with.
The digital tools at your disposal
While it will require a specific effort on your part to ensure you really are and do what you say - such as having demonstrable involvement with supporting a local cause - it is good marketing that will ensure plenty of people know about it.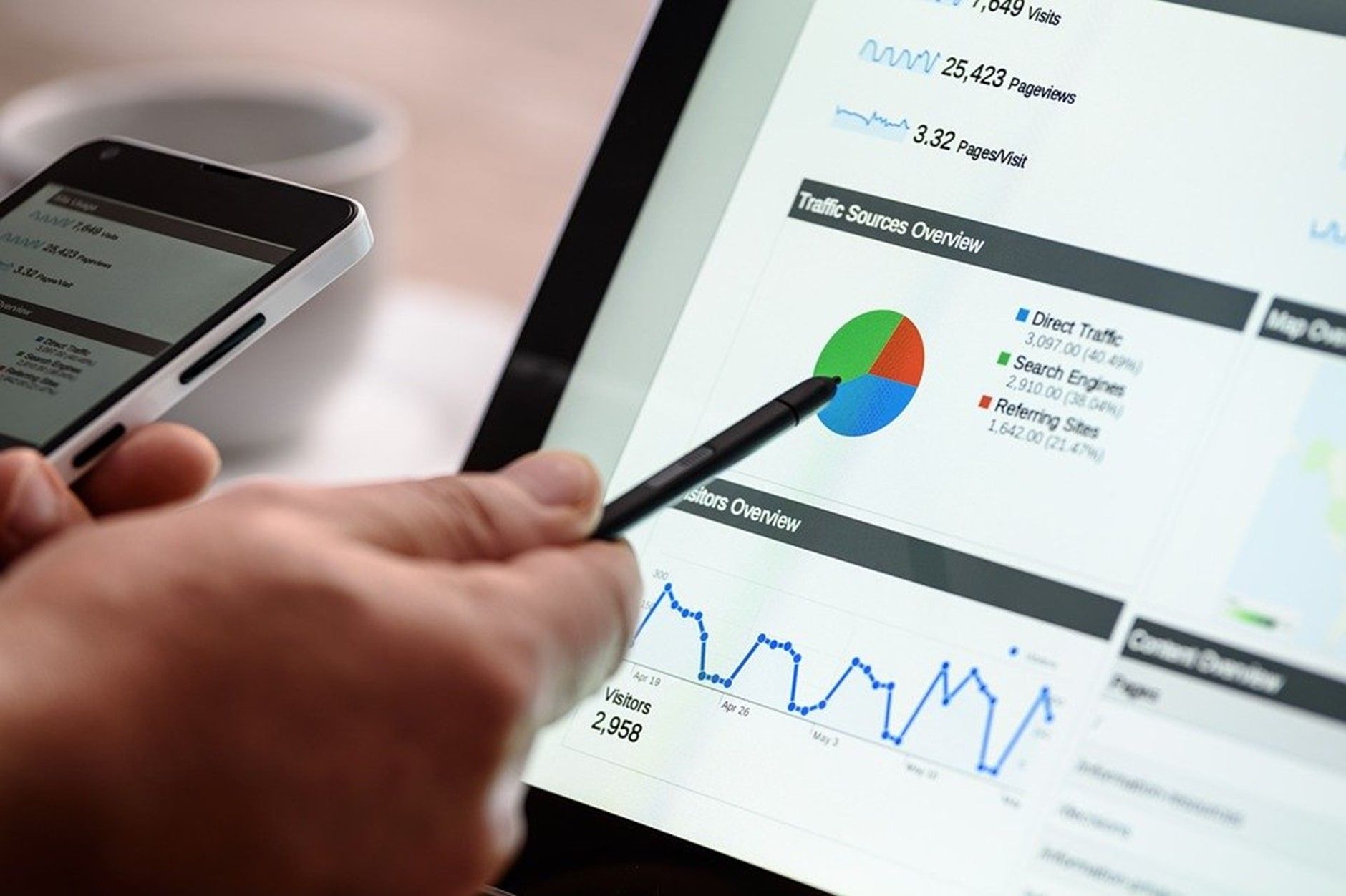 There are various ways you can market your firm with a strong digital presence:
The key is for all these tools to be used to highlight your strengths, whether through publicising your credentials and local involvement, or highlighting your USPs.
It is important to remember that your local rivals won't stand still. They will no doubt have their own marketing strategy. They are likely to have a website and social media pages too. That's why you need high quality marketing to make sure that in each of these areas your online offering is ahead.
How BeUniqueness can help
At BeUniqueness, our aim is to help every MSE law firm maximise its appeal and potential with a tailored digital marketing campaign. We can help your firm enjoy growth by creating the best possible appeal to the local market, enabling you to be the leading law firm in your town or area.