27 Jul 2023
The importance of Infrastructure Penetration testing for legal firms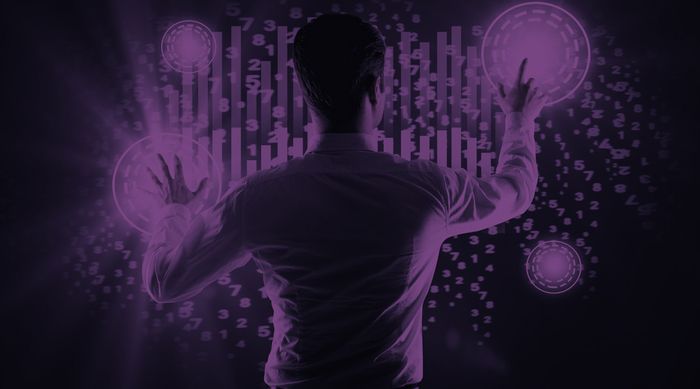 Infrastructure Penetration testing is designed to expose vulnerabilities within your organisations systems and provide you with the opportunity to secure them before attackers are able to exploit them.
Infrastructure Penetration testing helps you to mature your organisation's security by understanding how you could, and likely would be attacked. This is particularly important for legal firms due to the nature of the data that is stored and processed – it allows you to gain context around vulnerabilities and threats and the impact they may have on your organisation. You may also consider seeking out tailored advice on how to protect your critical operating systems and networks.
Having an infrastructure penetration test is an integral part of a comprehensive security program, as it is a simulated attack on your organisation's specific systems or entire IT infrastructure that mimics the strategies and methods attackers use to compromise your information assets. It is performed by a penetration tester – a person skilled in the process of locating and exploiting weaknesses in your systems.
As legal firms store and process highly confidential information, they are a prime target for cyber criminals. Thus, it is imperative that organisations take all necessary precautions to protect their data and avoid a breach. As discussed in our previous article in this series, a data breach could result in significant financial and reputational damage.
Infrastructure penetration testing supports you to evade a data breach by allowing you to gain a real-world understanding of your security posture, whilst allowing you to be aware of the security weaknesses in your Internet-facing IT systems — such as email servers, routers, and web servers. It is recommended that penetration testing should be performed annually, as well as after any significant change to your systems, because this has the potential to introduce vulnerabilities that an attacker may be able to use to compromise your systems.
How can Secarma help?
We use a range of manual techniques, automated security tools and a proprietary methodology to identify, validate, and exploit security vulnerabilities. Each test we conduct is individually tailored to your organisations requirements, and the specific systems to be tested.
We're able to test individual systems right through to complex and extensive enterprise-wide infrastructures. We can also focus our investigation on your organisation's responsiveness to a particular type of attack, such as social engineering or ransomware – two of the most common attacks currently facing legal firms.
What we test
By utilising similar tools and techniques to real-world threat actors, our team will identify, verify and priorities exploitable weaknesses within your infrastructure. Our tests include identifying:
Known vulnerabilities – often operating systems, applications, services, and software are left vulnerable to exploitation due to missing security updates. Depending on the affected technology these weaknesses can allow threat actors to exploit and gain access to the vulnerable systems.
Security misconfigurations – systems are sometimes configured using default credentials - this usually occurs when new devices are implemented within the network, or when compatibility is a concern. This results in a much easier compromise and grants adversaries a foothold into additional internal networks if discovered.
Weak Access Control Configurations – authentication systems often have weaknesses such as username enumeration, lack of brute-force protection, or even just common and weak passwords. Anonymous logins also pose a risk which allow anyone to access the server and upload/download resources to and from the affect system.
System Service Flaws – these types of vulnerabilities exist due to weak service permissions or configurations and may allow threat actors to leverage the affected service to gain higher access within the system via privilege escalation. If exploited, and depending on the privileges granted by the service, this could result in an adversary gaining complete control of your network.
Investing in regular penetration testing demonstrates that you understand the importance of protecting your information assets from cyber threats and allows you to have confidence that your systems are secure, and your data is protected.
Want to know more about how infrastructure penetration testing could benefit your organisation? Get in touch with one of our experts today for more information. Call 0161 513 0960 or email us at enquiries@secarma.com and speak to one of our Cyber Security Experts who will be happy to support your security needs.