10 Mar 2021
Legal Aid in a Pandemic - The Digital Solicitor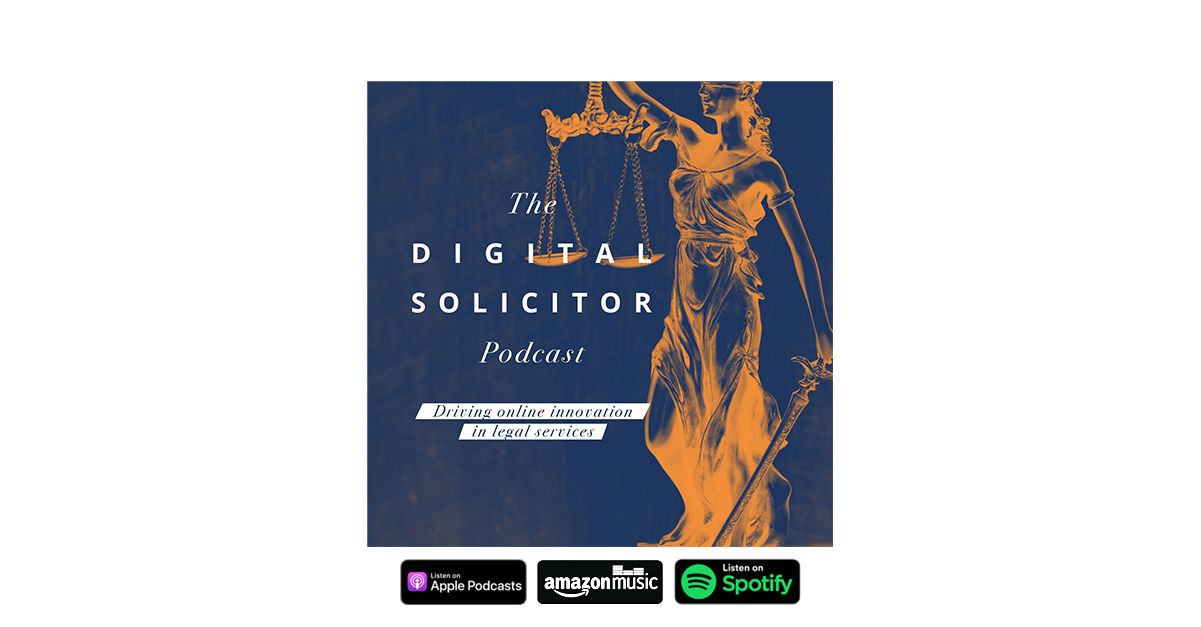 Launch of new Legal Technology podcast
Having launched in March, The Digital Solicitor podcast promotes and explores the impact of digitalisation on legal services, delivering thought provoking interviews with leading personalities in the law and legal tech professions, straight to your device.
Interviewing experts, peers and providers this insightful podcast helps position solicitors mindsets at the forefront of online innovation in legal services.

The latest episode entitled Legal Aid in a Pandemic is available for download now, and is a deep dive into key issues in these extraordinary times with Richard Miller, head of the Justice Team at the Law Society. Discussion includes frontline working in courts and police stations; remote hearings; means testing; payments on account; Legal Aid Review; crime contract extension and the positive effect of digitisation within legal aid firms.
Listen to Legal Aid in a Pandemic