28 Sep 2023
The Necessity of Cyber Essentials Amidst Legal Sector Data Breaches in 2023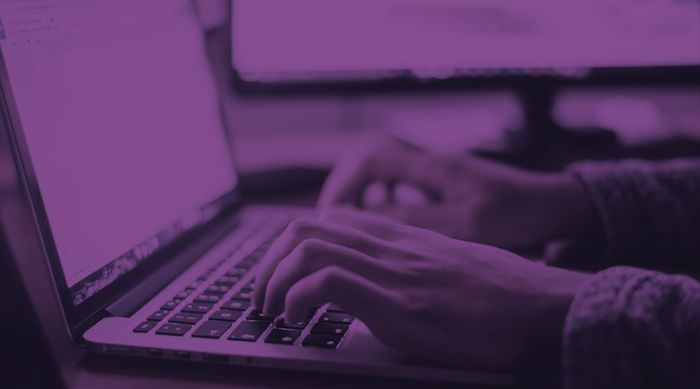 In 2023, the legal sector has found itself grappling with a series of data breaches, which shows that even the most esteemed sectors are not immune to the ever-growing threat of cyberattacks. So, how can the legal sector uphold its core values whilst navigating the complex threat landscape that presents in this digital era?
Up until July 2023 the UK has already seen 694 data breaches this year, compromising over 612 million documents. The current prominence of Cyber Essentials is no coincidence since breaches have become equally more frequent and sophisticated – Cyber Essentials is a holistic approach that encompasses the foundational cybersecurity practices that organisations must implement to ensure a robust defence against cyberattacks and to safeguard sensitive information.
A data breach can result in sensitive client information being exposed, which will not only shatter the trust between an organisation and their clients but can result in legal professionals being subject to professional liability and disciplinary action. Cyber Essentials covers all aspects of an organisation and requires secure communication channels, implementation of strong passwords, and rigid user access controls, to name a few.
Last year a leading criminal defence firm was fined £98k by the ICO for a data breach. They faced a cyberattack that led to the encryption of more than 900,000 files containing personal data and special category data - much of the data was then released onto the dark web. It was discovered that the firm in question, had insufficient technical and organisational measures in place; the attack could have prevented by implementing the Cyber Essentials controls.
The five essential controls emphasized by the Cyber Essentials framework are:
Secure Configuration,
Boundary Firewalls and Internet Gateways,
Access Control and Administrative Privileges,
Patch Management
Malware Protection.
The National Cyber Security Centre recommends Cyber Essentials to all organisations to allow peace of mind with information security.
To implement Cyber Essentials, initially your organisation should identify relevant assets and systems that are critical to your operations, including hardware, software, servers, and databases. Then you can assess your current security baseline and identify areas that require improvement.
This can be a daunting process, so if you don't know where to start, please feel free to reach out to us here at Secarma. We offer Gap Analysis, which allows us to support you in identifying key areas that require improvement, which in turn allows you to develop an action plan detailing the steps required to guarantee that you meet the Cyber Essentials requirements.
Once you have completed these steps, you will be ready to carry out the Self-Assessment Questionnaire. However, if you would prefer further assurance, please get in touch with one of our Cyber Security Experts who can arrange further support, including a draft template of the assessment, which will be marked and returned with advice on how to ensure readiness for the assessment.
If you would like to understand more about Cyber Essentials and how it can help you to avoid a data breach, please contact us on 0161 513 0960 or email us at enquiries@secarma.com.