23 Mar 2021
Probate sale referral guide for solicitors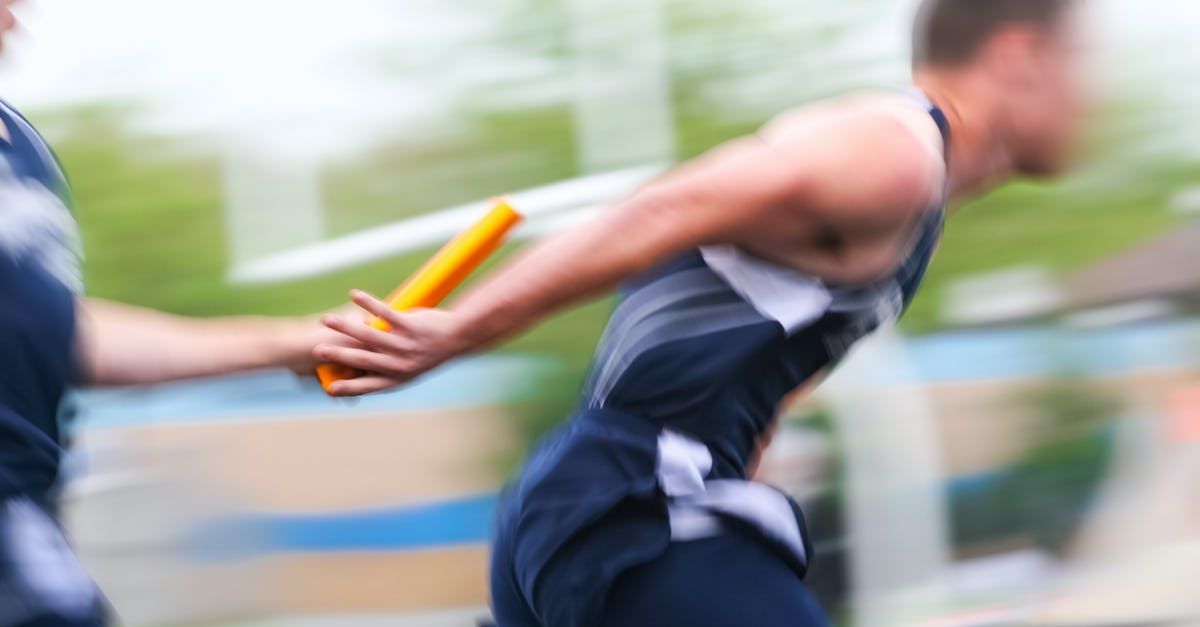 Probate sale referral guide for solicitors
Probate property sales referral e-book
You can download this article in PDF e-book format to read offline.
---
A better way for your clients to sell probate property
Movewise has pioneered a new, better way to sell property, which is ideally suited to probate sales.
Movewise analyse market data across the UK to identify the agents that are most likely to sell any given property. We then get valuations from the top agents (usually three firms), and recommend which firm the property should be listed with first. In the event that the first listing does not result in a sale, the property can be marketed with another agent or agents, at no additional cost.
Our unique way of selling means we beat both online and traditional high-street estate agents on every key performance indicator:
How Movewise compares with prime agents

Data for UK agents is 180 days to January 21, 2021, with an average sales price of £700,000
For a typical UK property:
Our sales rate is 47% higher than the UK average
Listings with us are half as likely to require a price reduction
We complete sales one month faster than other agents
Additionally, we handle the sales progression and deal with estate agents, greatly reducing the administrative burden and keeping the vendor informed throughout the probate process. For a probate sale where your firm is acting as executor, outsourcing the sales process to Movewise has a number of advantages, but where you are acting in an advisory capacity to the executor, it is also in your interest to refer them to us.
Working with Movewise benefits both you and the executorBenefits for the executor:
Local expertise, nationwide: The executor may live in a different part of the country to the probate property to be sold, which can make finding the right local agents harder. Our data-driven approach ensures that we identify the best agents no matter where the property is located. A probate property may require a different sales approach (for example retirement properties, or older unmodernised homes which will appeal to developers rather than private buyers), and our experienced team can offer advice in these cases.
No-obligation valuation and advice: We obtain valuations from the three best local agents and summarise these on our Valuation Report, along with recommendations for which firm to list with first in a Marketing Proposal. This is a free service, with no obligation, which will allow the executor to keep interested parties informed. Example documentation is shown in the Appendix.
Multi-agent service for a single-agent fee: If the first estate agent does not secure a sale quickly, the property can quickly be relisted with another agent, or multiple agents. There is no additional charge for this: the vendor still pays the same fixed fee to Movewise on completion, which is comparable to a standard high-street agent's commission.
Vacant property services: Sales of vacant probate property present additional challenges, which Movewise can help with. Key holding services and ad-hoc property visits (for meter readings, etc) are included in the fee, and for an additional charge we can also arrange other services the executor may need, such as house clearance and vacant property insurance.
Regular progress reports: We provide weekly reports for each property we list, giving details of viewings and any feedback received via the agents. Our experienced property team will advise the vendor if action needs to be taken, for example listing with another agent.
The best chance of selling, at the best price: Executors have a fiduciary duty to maximise the value of the deceased person's estate. Our proven sales strategy does just this. Almost nine out of 10 properties listed with Movewise sell, and just 14% of listings end up being reduced in price, meaning sellers are more than twice as likely to achieve their asking price.
Support throughout the sales progression: The executor of an estate will face a lot of administrative demands at what may be an already difficult time. Movewise provides a single point of contact where multiple estate agents are employed, will help to assess and advise on offers that are received, and will make sure that the sale progresses as rapidly and smoothly as possible. In a typical sale, our team handles 67 outgoing telephone calls and 259 emails, saving more than 32 hours of work. However, the executor remains in full control of decisions regarding the sale.
Benefits for you:
More satisfied clients: in referring your clients to Movewise, you will be increasing customer satisfaction by helping them to achieve the fastest probate sale and the best value for the estate as easily as possible – which, after all, is why they have sought legal advice in the first place.
Faster completion: If the executor uses Movewise, they are likely to sell the property one month faster, on average. This means that the estate can be settled more quickly, which not only means happier clients but saves you time and effort.
Greater visibility and control: Your firm has a single account manager at Movewise coordinating all of your clients' probate sales. You will not only have a single point of contact to update you on all transactions, but will also benefit from the independent advice of our property advisor for you and the executor for each transaction.
Referral fee: Subject to agreement, we can pay you a referral fee when you recommend an executor to use our services.
We understand that if you are recommending a third party to an executor, you need to be confident that your professional reputation is not put at risk. We believe that our results speak for themselves; however we are also happy to share customer testimonials, of which a selection are shown here:
"Kirsty did everything for me from selecting the most proactive local estate agents to monitoring the whole sales process. I can't thank Movewise enough for a speedy sale and obtaining a good price for my property." Ann P
"I have not had to deal with anything. Movewise are doing all the hard work" Linda B
"After signing up with an estate agent for 6 months and having had not a single viewing, I turned to Movewise who arranged for the relaunch of our property within a week. Two weeks later we had an offer agreed." Donald B
Because we offer a no-obligation valuation service, and charge no upfront listing fees, your clients only pay us in the event of a successful sale, so you can recommend Movewise with confidence. We will be delighted to support any due diligence checks you wish to carry out before recommending us to your clients.
What next?
We can provide referral documentation introducing our service, co-branded if required, along with a sample marketing proposal to illustrate to the executor how Movewise can help them with their probate sale. See below for examples of our standard documentation.
Our Vendor guide provides a more detailed view of the services we offer.
If you choose to recommend our services to executors on a regular basis, we can automatically provide marketing proposals for each probate sale, which you can then provide as part of your advice service. These proposals will of course be free of charge and come with no obligation.
To discuss your probate sale requirements in more detail, please contact Tom Scarborough on 0203 409 4350 or sales@movewise.co.uk.
---
This article was originally published on Movewise's website. Find the original article here.
Make sure you tune into Tom's LegalEx Spotlight session on on the 31st March to find out more.