10 Nov 2021
The LegalEx Awards 2021 winners announced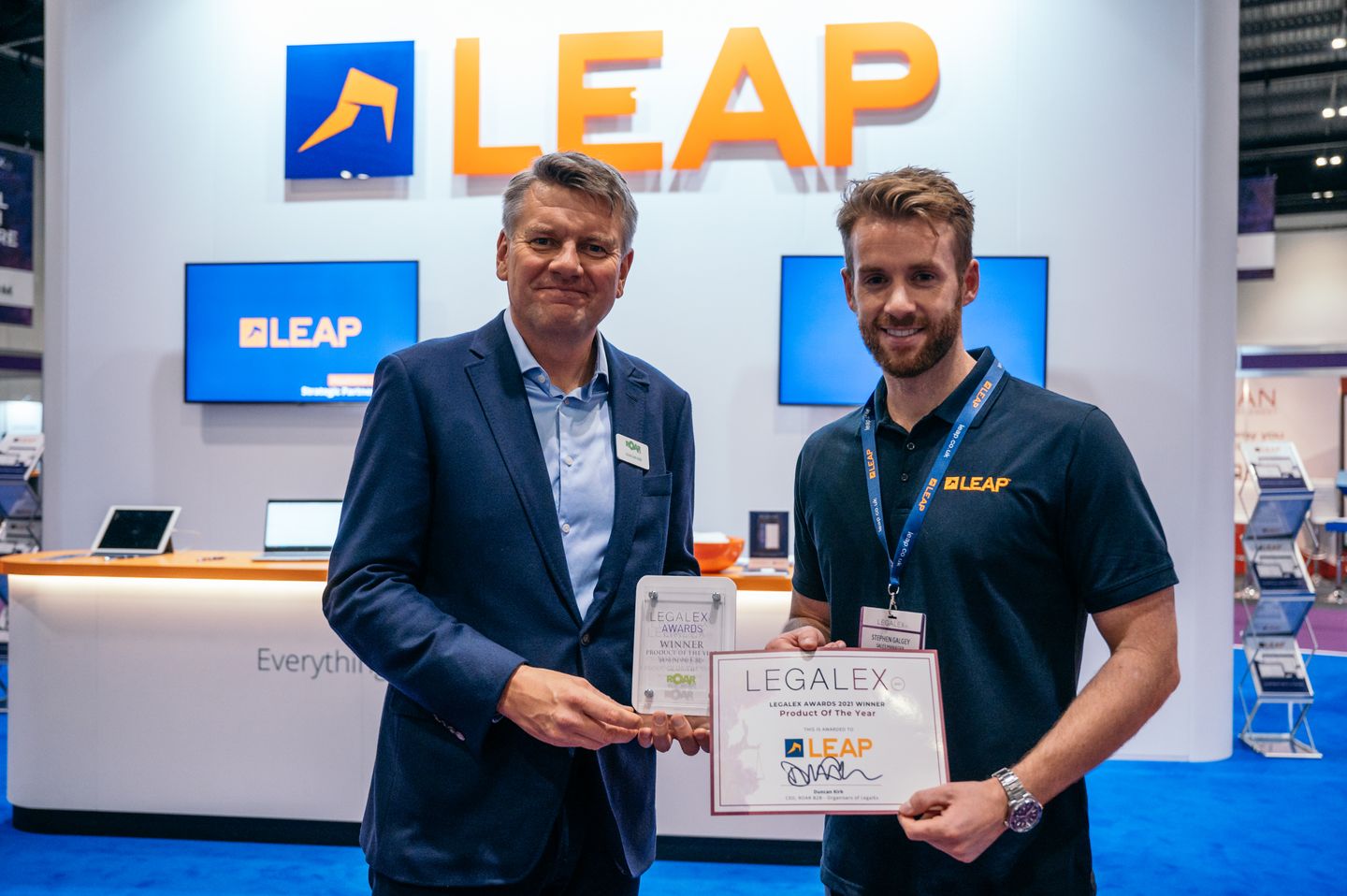 The LegalEx Awards 2021 winners announced
On Wednesday 10th November, LegalEx announced its winners under three categories to celebrate innovations, technologies, tools, services, and strategies which have made an impact on the legal sector and those within it.
The Legal Innovation Award which recognises the most exciting and innovative new products to hit the legal tech scene, revolutionising the way law firms operate and making the lives of lawyers that little bit easier, went to InfoTrack.
InfoTrack provides award-winning technology that challenges the legal market and evolves the way law firms access and utilise data from a range of sources including Land Registry, Companies House and HMRC. Employing technology that is smart, simple, and enjoyable to use, InfoTrack offer a range of services and online workflow tools to ensure legal professionals are efficient and reliably informed wherever information is concerned. InfoTrack's services cater to the needs of both corporate solicitors and conveyancers alike.
The Product of the Year Award was awarded to the exhibitor with the product which has the most ground-breaking potential for change. LEAP's cloud-based practice management system means you can take advantage of integrated matter management, document automation and legal accounting from anywhere at any time.
Practice Efficiency Award offers products or services that significantly streamlines workflows in law firms, allowing them to improve efficiency for their clients. After a shortlist of 4, Access Legal won the award.
Access Legal is one of the leading providers of business management software to UK, Ireland, and Asia Pacific mid-market organisations. It helps more than 55,000 customers across commercial, public sector and not-for-profit sectors become more productive and efficient. Its innovative Access Workspace cloud solutions transform the way business software is used, giving every employee the freedom to do more.
Congratulations to all our winners, and we look forward to seeing future innovations that will change the Legal sector.