30 Aug 2023
VirtualSignature-ID named as a finalist in two categories at the Cloud Excellence Awards 2023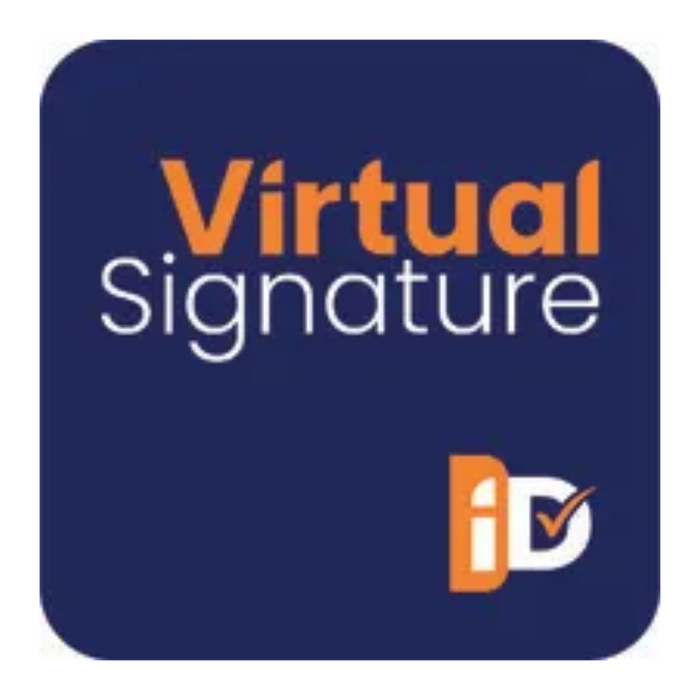 VirtualSignature-ID, the cloud platform that provides everything organisations need for fraud prevention, onboarding and compliance in a single integrated platform has been shortlisted in two categories at the Cloud Excellence Awards 2023, organised by Computing.
Featuring in the shortlist for both the Most Innovative Cloud Product or Service category and the Cloud Vendor of the Year category, VirtualSignature-ID is one of a handful of cloud platforms to be recognised by one of the industry's most prestigious awards.
VirtualSignature-ID helps organisations to protect themselves with Government-level security and fraud-prevention technologies. Its web and mobile applications allow end-users to quickly complete and sign documents, as well as undertake anti-money laundering and Know Your Client checks remotely.
Clients of VirtualSignature-ID span the breadth of the professional services sector, including accountancy and financial services firms; law firms; HR & employment professionals; local government organisations; commercial businesses; and estate and letting agents. Its modular platform means clients are able to select the features they need, while the platform can scale with them as they grow.
The rigorous judging process for the awards has already seen VirtualSignature-ID make detailed written submissions to a panel of industry experts.
David Kern, CEO at VirtualSignature-ID, said: "We set out to be the go-to provider of real-time eSignature, identity verification and document exchange to professional firms, with a platform that integrated with their existing case, document, practice management and CRM systems.
"We have done this because we strive to provide professional firms with everything they need for fraud prevention, onboarding and compliance in a single integrated platform and we are delighted that our innovative solutions have been recognised in this way by the judges.
"Our whole team is now looking forward to the ceremony and finding out whether we have been named the winners."
The winners of the Cloud Excellence Awards will be named at a glittering ceremony in Central London on Thursday 21 September 2023.