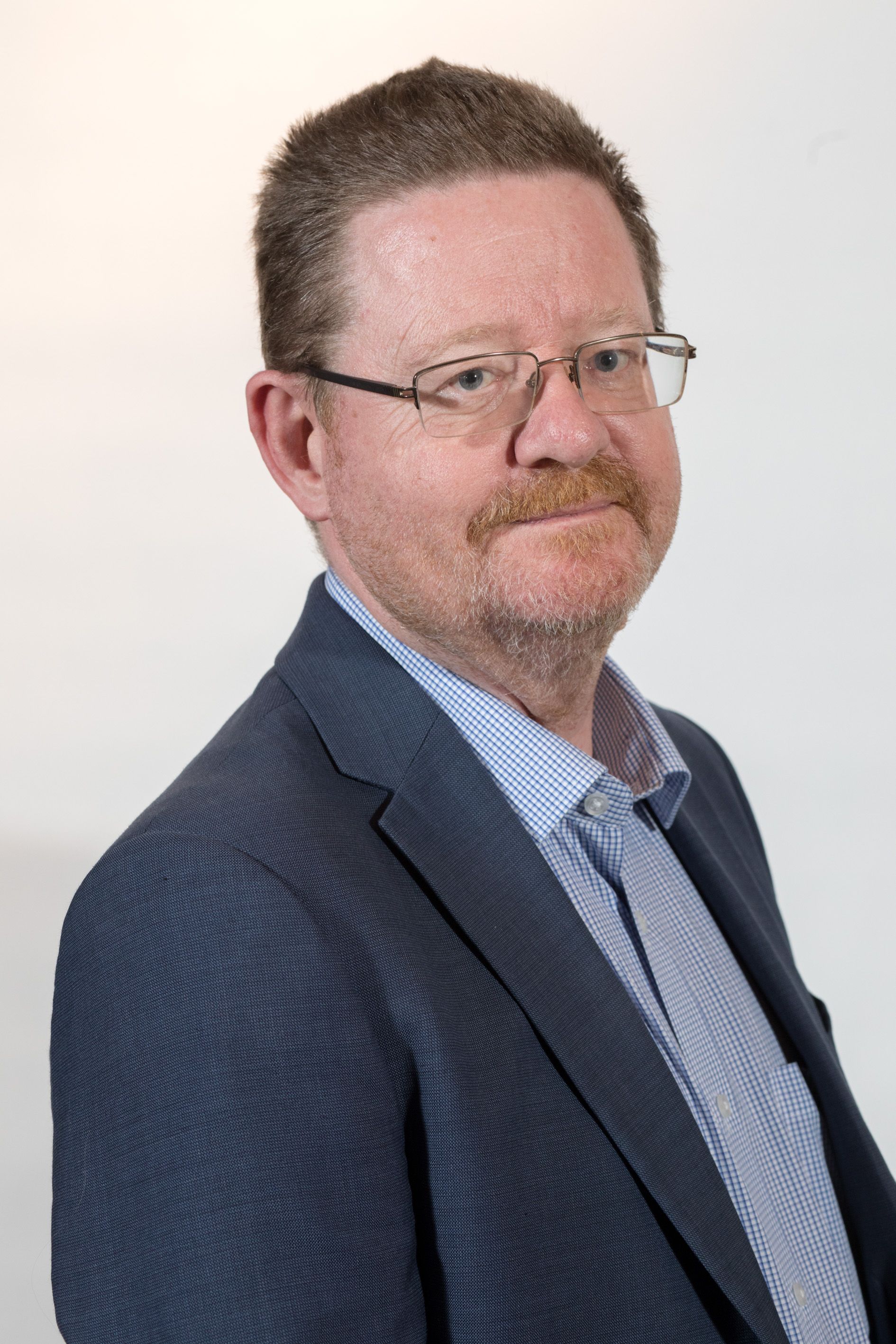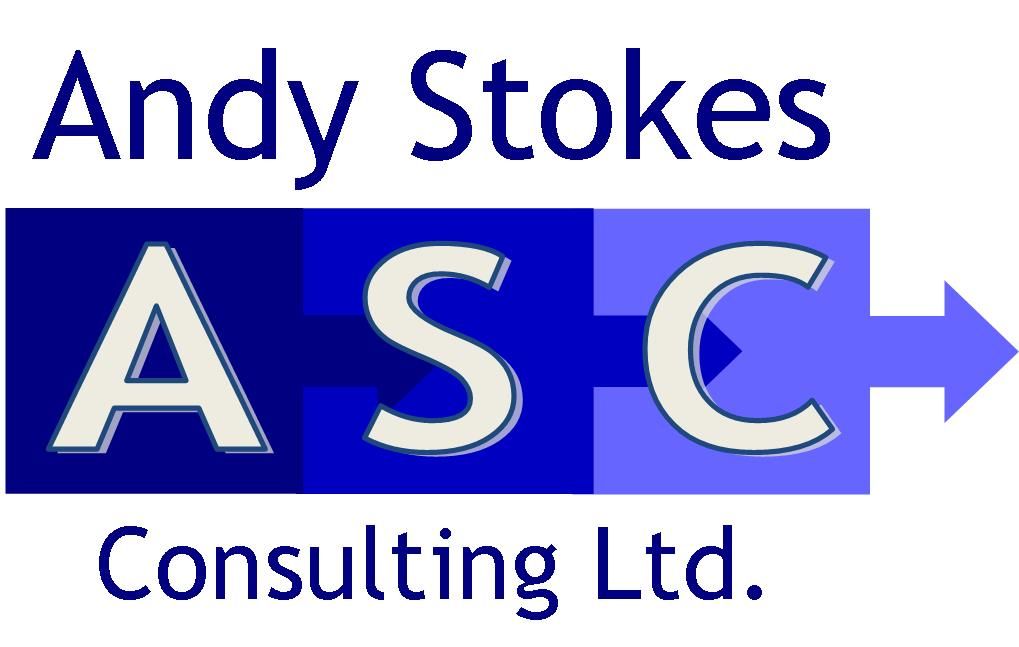 Andy Stokes
Director
,
Andy Stokes Consulting Ltd
United Kingdom
Andy Stokes has been working within the legal industry for over 20 years, the first decade of which was spent with Wragge & Co (now Gowling WLG) where he was instrumental in designing and developing many innovative idea and concepts - the firm winning so many awards during this period that he had to buy his own dinner jacket!
Having initially moved into the legal systems consultancy arena in 2008, he set up ASC Ltd in 2014 to provide services directly to legal firm clients both within the U.K. and worldwide, and is recognised as a leading innovator, particularly within the PMS sphere.
He is a great believer that organisations can make use of existing assets, both human and otherwise, in order to provide effective low-cost solutions that can make firms more efficient and profitable, and does so on a regular basis within his extensive and long standing client base.