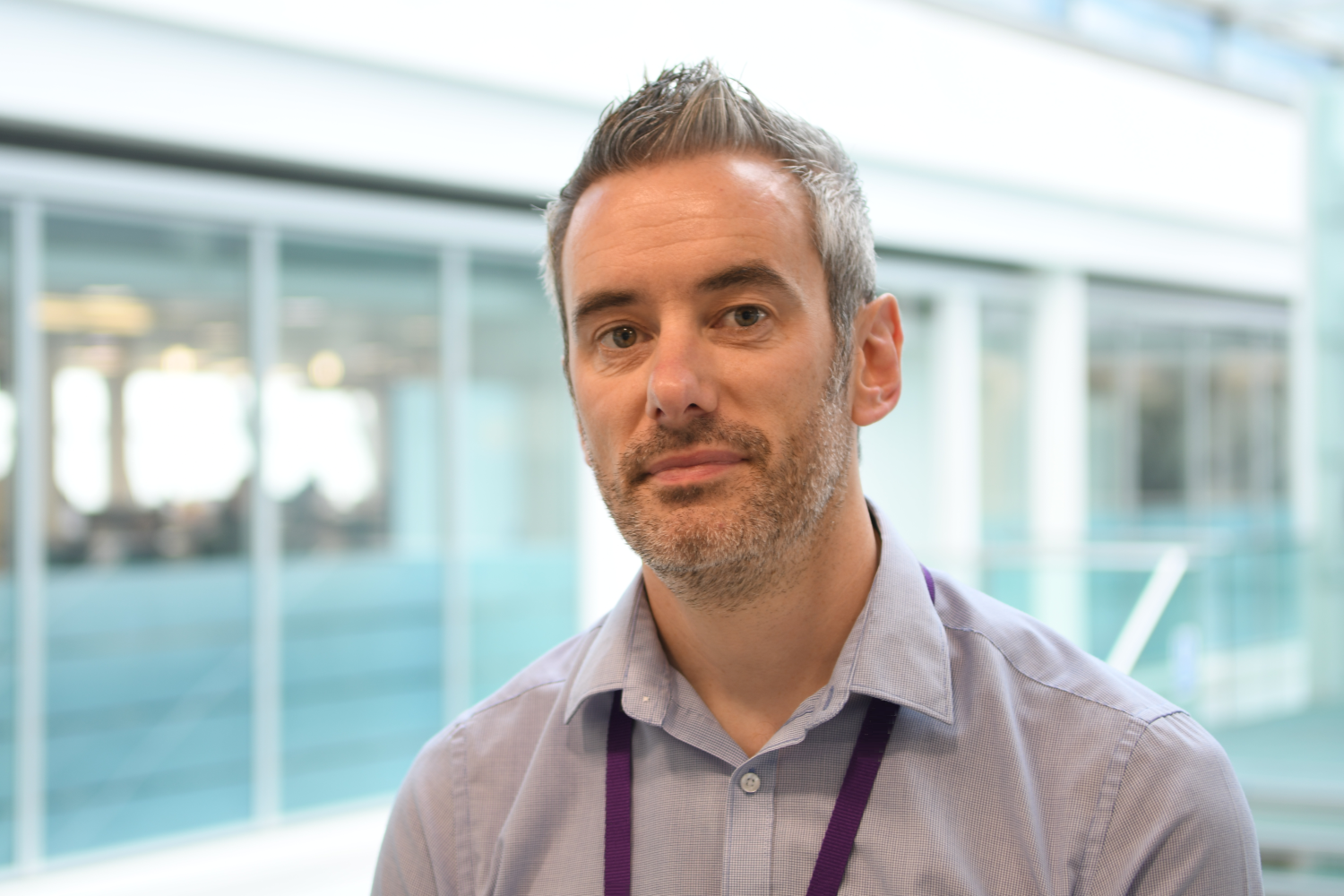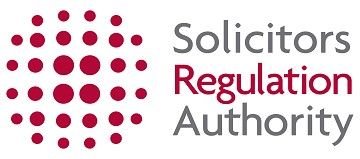 Ben Wagenaar
Head of Innovation and Technology
,
Solicitors Regulation Authority
Ben leads the SRA's innovation offering, SRA Innovate, working with law firms, government, other regulators, charities, startups and innovators to help evidence the benefit that new technology can bring to the legal services sector.
Prior to joining the SRA, Ben spent 8 years working in Heathrow Airport's Innovation and Automation team, helping solve business challenges across the airport through trials of new and emerging technology.
Ben began his career as a software developer and has worked in a number of digital and IT roles in both large enterprises and start-ups for more than 20 years, using his expertise to help clients and end-users understand and overcome technical challenges.