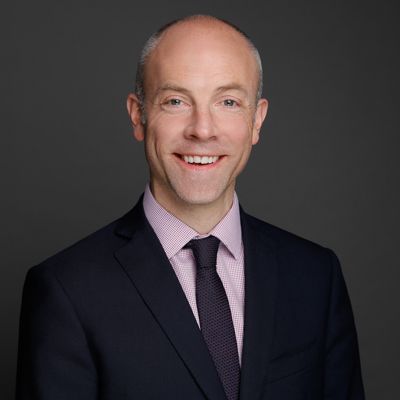 Chris Truss
Head of Sustainability
,
Reed & Mackay
United Kingdom
Chris combines his two passions, travel and the natural world, to deliver practical insight to leading businesses. Having worked in the travel industry for over 20 years and holding a degree in Environmental Chemistry, he helps companies to align their travel program with their wider ESG strategy goals.

Recognising travel as a key enabler of client acquisition and retention of both business and talent, he advises on the levers available to actively manage the Carbon impact of corporate travel.

At Reed & Mackay, Chris is responsible for driving Reed & Mackay's internal strategy and activity in the environmental and sustainability space as well as leading our client engagement in this key area.

During his career Chris has worked with a wide range of multinational clients including Sony, Proctor & Gamble and Unilever and whilst in his role with Reed & Mackay, has worked with many of our key legal clients helping to develop, model and deliver sustainable travel programmes including associated activity, reporting and strategy.

When not at work, Chris can usually be found on top of a hill, in a river or on his bike.