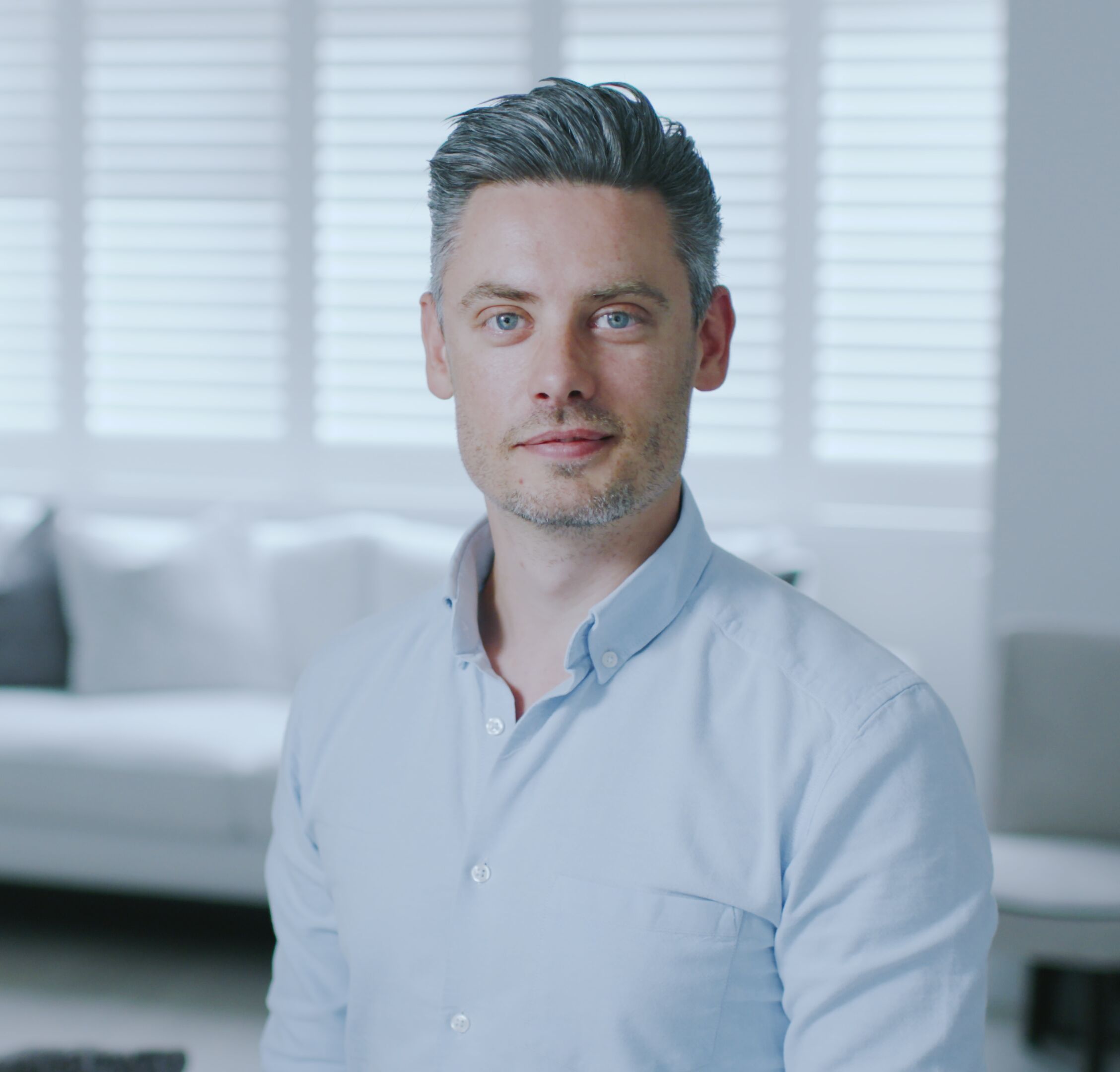 David Turney
Managing Partner
,
Avery Law on behalf of Clio
David is an award-winning, entrepreneurial lawyer. He started his career at Allen & Overy before moving in-house for an international group and subsequently founding Avery Law. He frequently provides corporate, commercial and finance English law advice to start-ups, scale-ups, investors, SMEs, corporates and individuals from around the world, particularly in the growth tech sector.

David is a co-founder and managing partner of Avery Law. David is responsible for the day-to-day management, direction and culture of the firm.

David was awarded as Best Fundraising Lawyer at the Legal Awards 2021 and shortlisted for the Rising Star Innovation Award at the Legal Innovation Awards 2020.