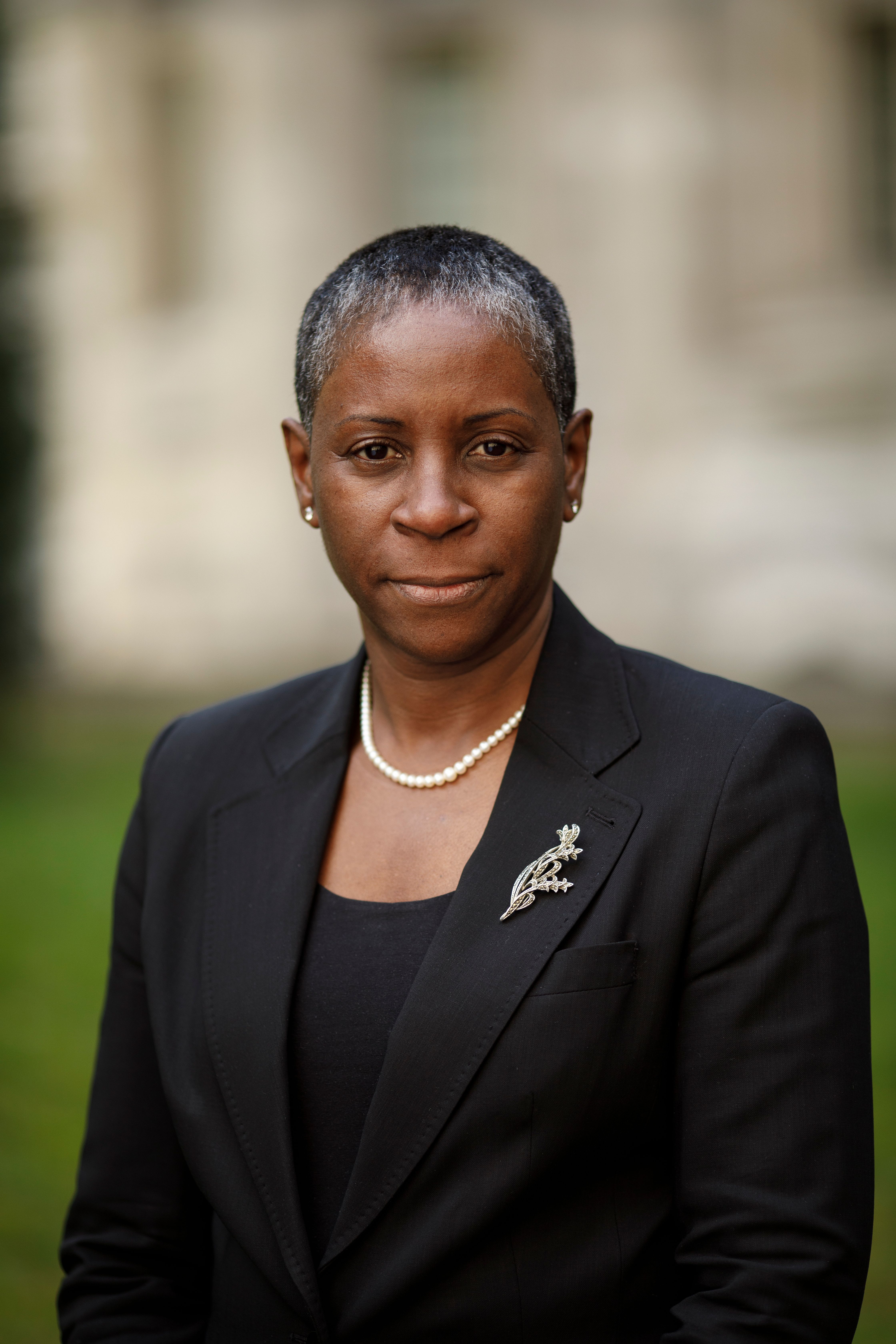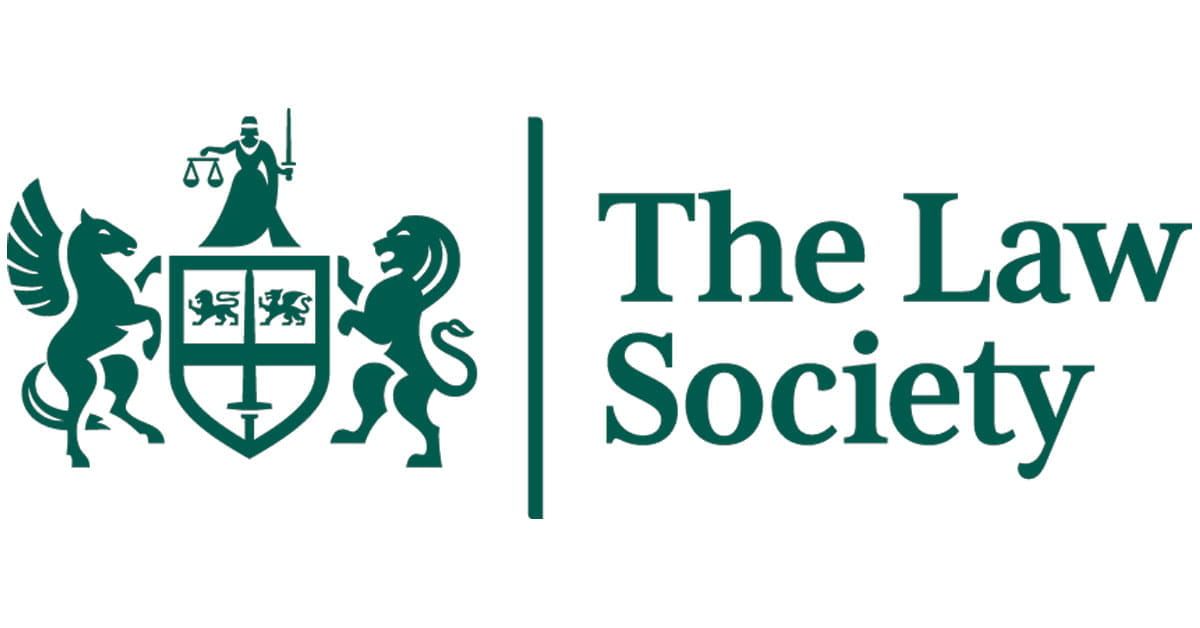 I. Stephanie Boyce
President
,
The Law Society of England and Wales
United Kingdom
I. Stephanie Boyce is the 177th, the sixth female, the first black office holder, the first person of colour and the second in house solicitor in almost fifty years to become president of the Law Society of England and Wales.
Stephanie was admitted as a solicitor in 2002 and has a wealth of experience in corporate governance, regulatory frameworks and professional regulation.
Stephanie holds a Master of Laws in public law and global governance from King's College, University of London and is a Fellow of the Chartered Governance Institute.
Stephanie is a Council member of the Law Society of England and Wales representing the Women Lawyers Division, Chair of the Strategic Litigation Group and member of the Board of the Law Society, a solicitor member of the Joint Tribunal Service and holds a number of statutory appointments with her local authority.
Stephanie has recently been appointed to the HM Treasury and the Department for Business, Energy and Industrial Strategy (BEIS) commissioned - independent taskforce to boost socio-economic diversity at senior levels in UK financial and professional services.
In 2020 Stephanie was voted on to the Governance Hot 100 - Board Influencer and made the Power List 100 Most Influential Black People in the UK in 2021.