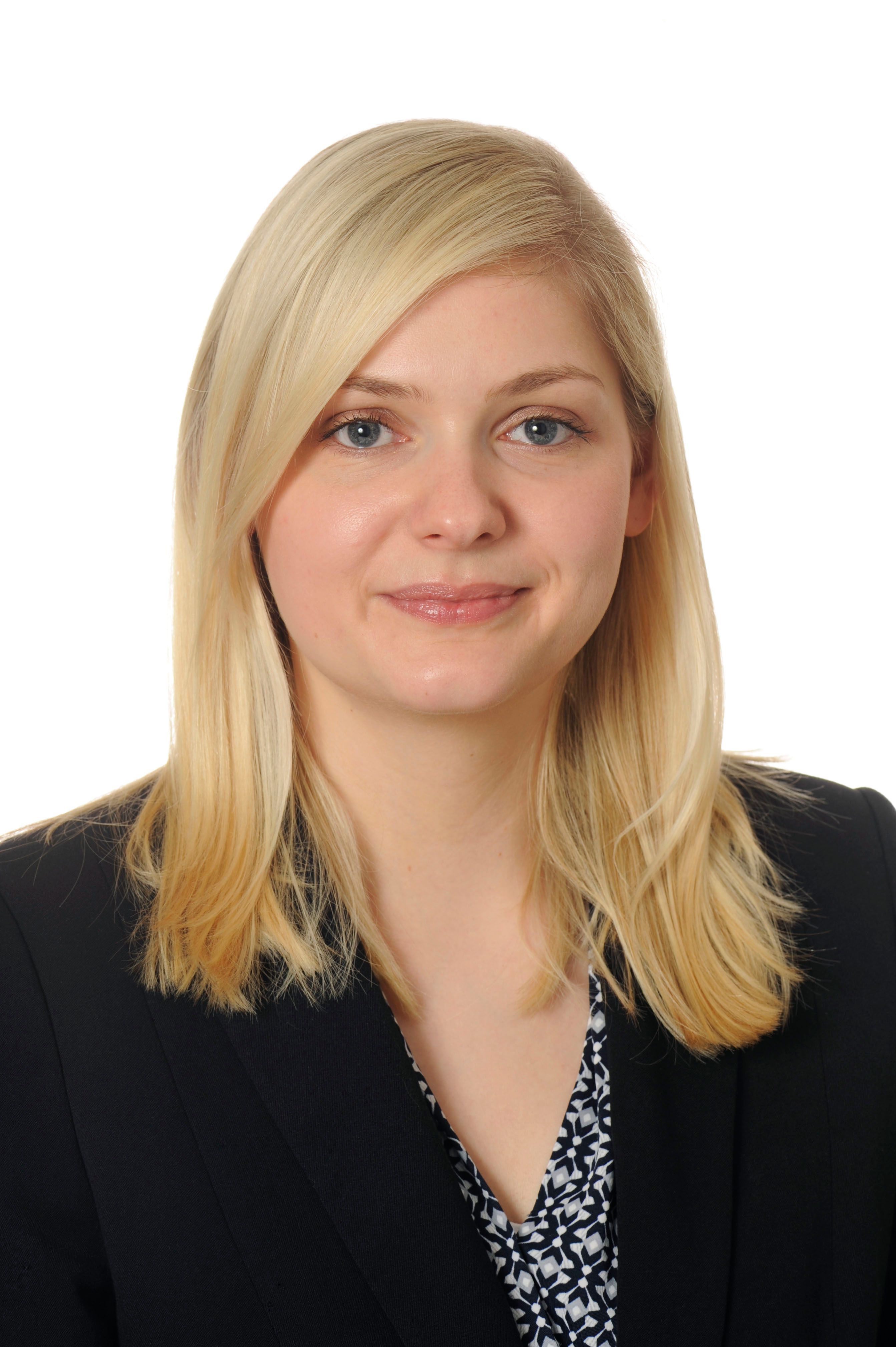 Jenny Lloyd
Diversity and Wellbeing Manager
,
LinkLaters
United Kingdom
With over ten years of HR experience, Jenny has been a Diversity and Wellbeing specialist for the last seven years and is responsible for overseeing the Linklaters' UK diversity, inclusion and wellbeing strategy.
Recent achievements include leading on the design and launch of Linklaters' package of support for employees and partners living with Domestic Abuse and the delivery of successful reverse mentoring schemes with a focus on D&I to drive a culture of inclusion.
Jenny is passionate about making the working environment one in which anybody can thrive, regardless of their background.