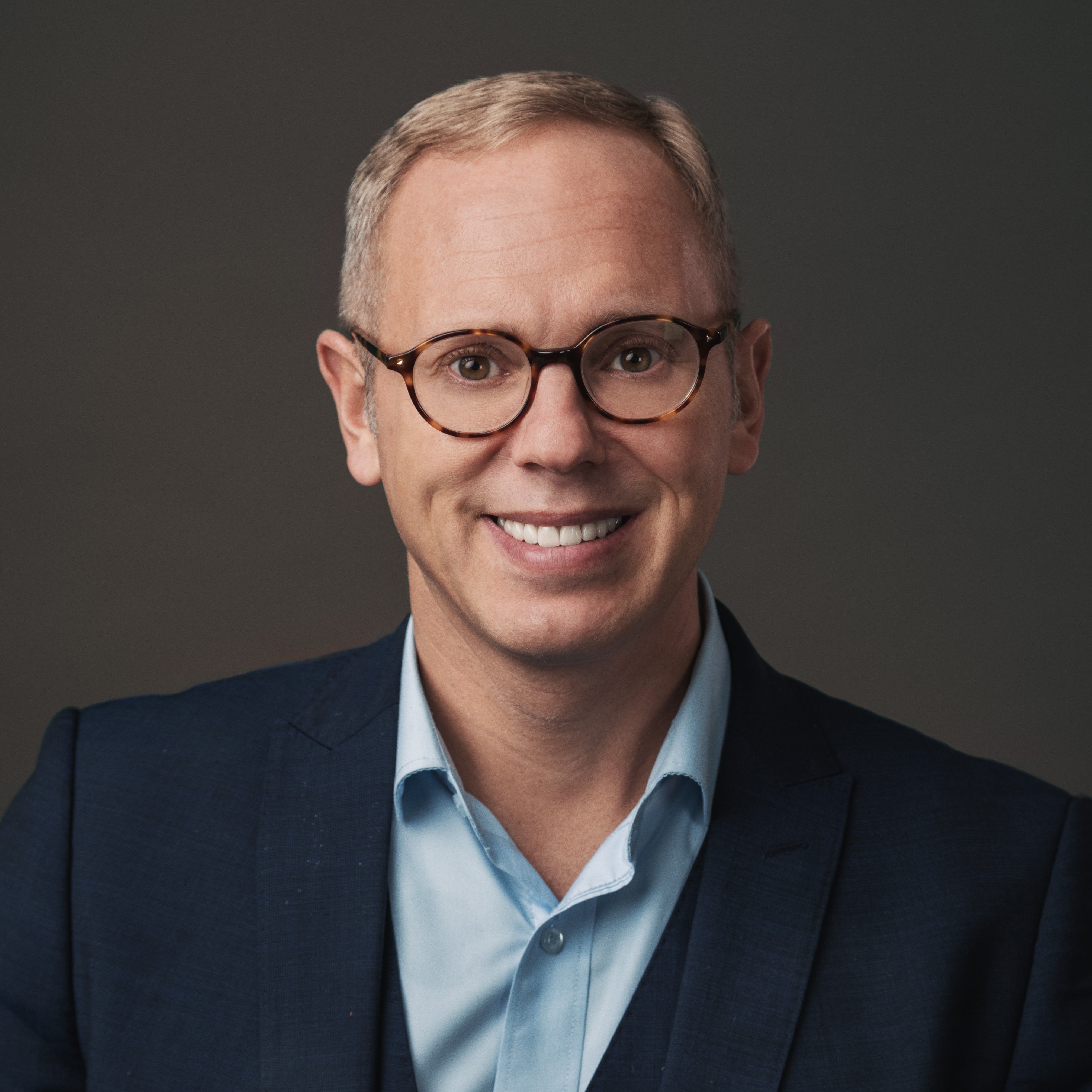 Robert Rinder
Barrister, Writer, Broadcaster
United Kingdom
Robert Rinder is a barrister turned writer and broadcaster. Alongside a legal practice specialising in financial crime, he works in the media to make the law more accessible and understandable to the public, as well as starring in his own reality court show Judge Rinder.
After a brief stint at the National Youth Theatre, Rob gave up his acting ambitions to study politics, modern history and art at university. After being called to the bar he specialised in financial crime, including money laundering, international fraud and regulatory issues. Whilst practising law he maintained an interest in the media, writing scripts in his spare time. This saw him pitching a TV series which, although rejected, led producers to cast Rob as the judge in a UK version of the American hit Judge Judy.
Alongside Judge Rinder, Rob has also presented shows including Judge Rinder's Crime Stories, a look at some of Britain's less well-known but nevertheless gripping crimes, and a revamped version of Crown Court, titled Judge Rinder's Crown Court, after a 30-year hiatus from ITV. He also hosted his own BBC Radio 5Live series Raising the Bar with the aim of demystifying the legal system. Robert has competed in Strictly Come Dancing, ending his appearance in the competition in fifth place. He's also appeared on Have I Got News for You, Channel 4's Alternative Election Night, Room 101, Loose Women, and Comic Relief Does University Challenge. Rob's participation in BBC One's Who Do You Think You Are?, in which he retraced the story of his Holocaust survivor grandfather, was critically acclaimed and noted as an emotional, must-see episode. Away from the screen Rob has published Rinder Rules, a jargon-free, practical guide to the law, from divorce to consumer rights. He is also a columnist for The Sun and the London Evening Standard.