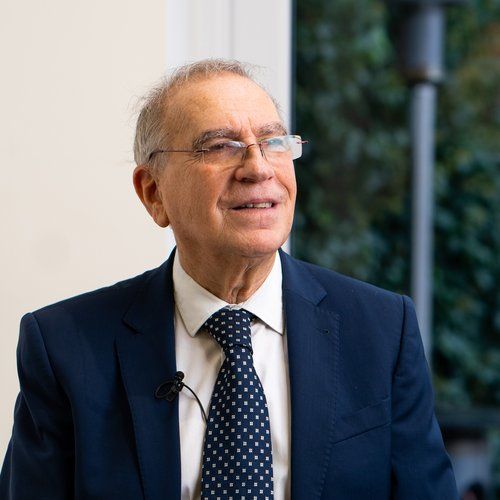 Rodney Gardner
Rodney has had a long and successful legal career, initially in corporate finance and as a sole practitioner has invariably punched above his weight. He has taken a number of companies to the stock market.
During the last decade Rodney has single-handedly established the leading case law within consumer credit jurisprudence, not only in ppi litigation, but in several related areas. Again, Rodney has more cases listed within the law reports/consumer law reports etc than any other claimant solicitor, by a wide margin.
Rodney has published several articles within this jurisprudence in the solicitors journal, new law journal and the lawyer magazine. He was voted PPI lawyer of the year 2017 (Wealth and Finance magazine) and banking lawyer of the year in 2018 (finance monthly). He also has higher rights of audience and provides consultancy and training within consumer credit with an emphasis on claimant financial irregularities claims.