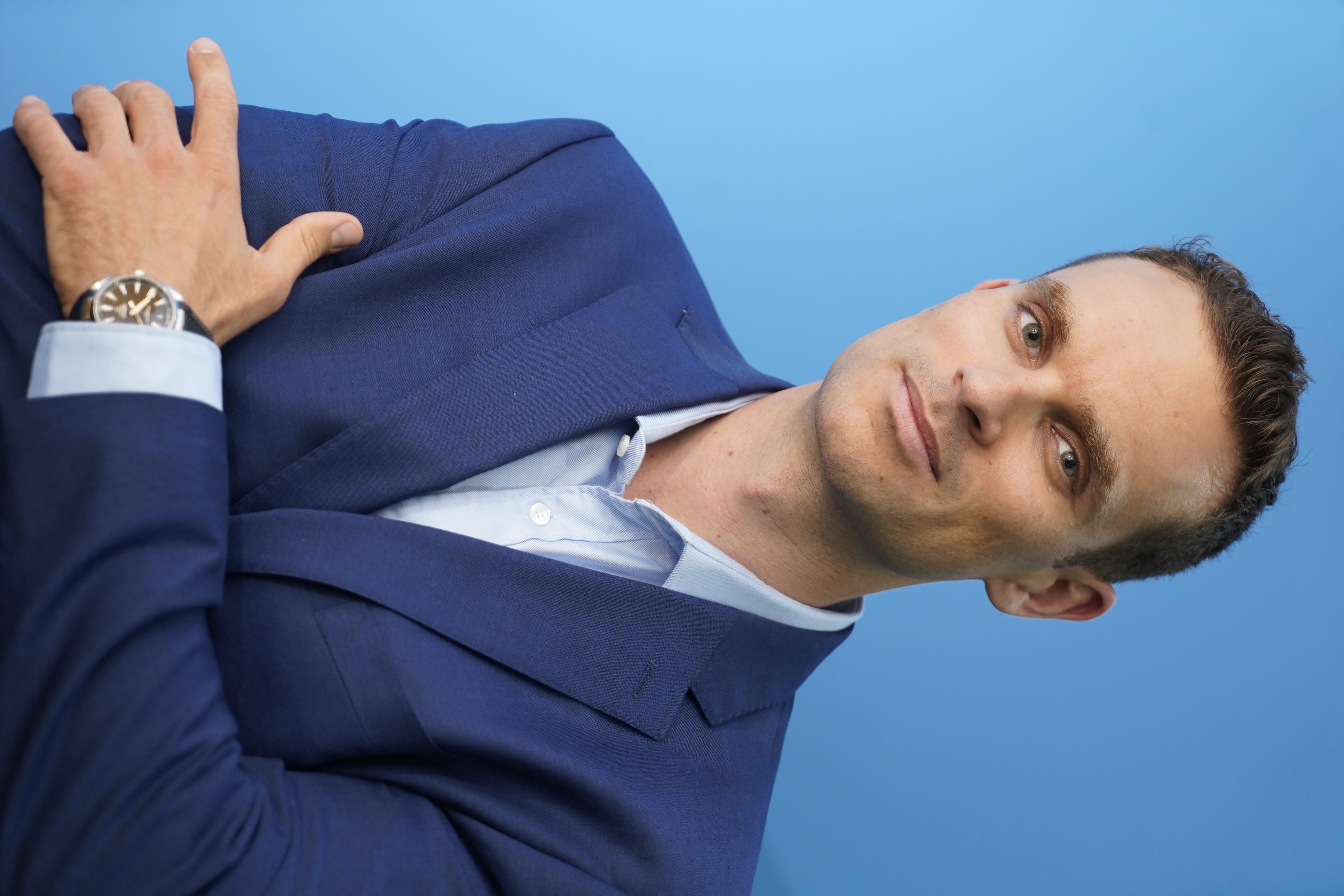 Stav Pischit
Stav Pischits is the CEO and Co-founder of Cynance, a military-grade cybersecurity consulting company, an ethical hacker and an ex-accountant.
He assists both FTSE 150 companies and early stage start-ups in their cybersecurity and data protection journeys, building their cybersecurity resilience from the ground up, acting as a trusted advisor and a friend.

Stav is a director in ISACA - London Chapter, A BCS events committee member and an avid believer that cybersecurity is actually fun.