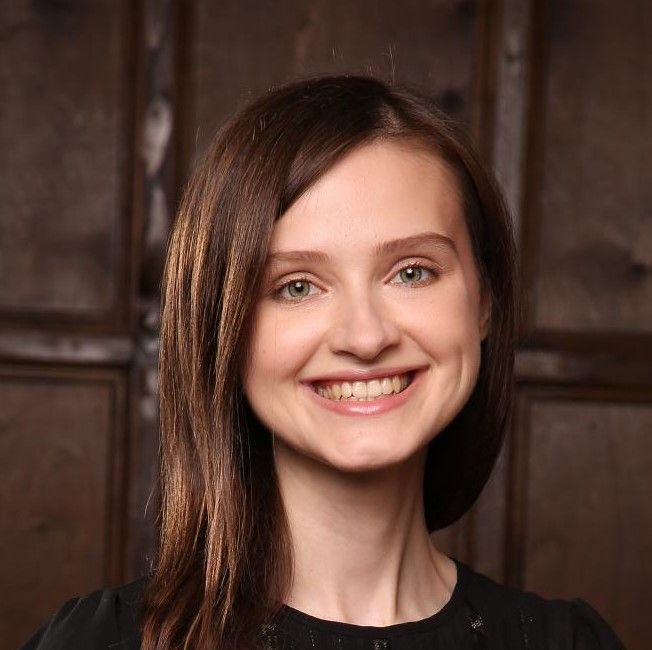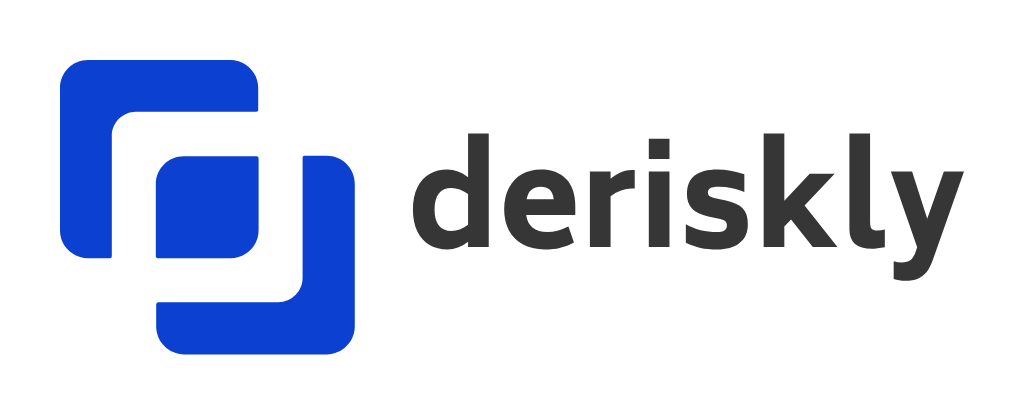 Tatiana Botskina
Tatiana is Co-founder and CTO of Deriskly, AI-powered solution for dispute risk management.
Tatiana is a Machine Learning Scientist and Engineer with deep expertise in applied natural language processing for legal and financial industries. Before that, Tatiana was a banking and corporate lawyer helping companies to mitigate legal risks.
Tatiana is a PhD candidate in Computer Science at the University of Oxford. She is a winner of multiple grants and competitions in tech field and she publishes papers on AI explainability, AI ethics and Natural Language Understanding. She obtained MSc degree in Law and Finance at University of Oxford and Degree in Law at Moscow State University.