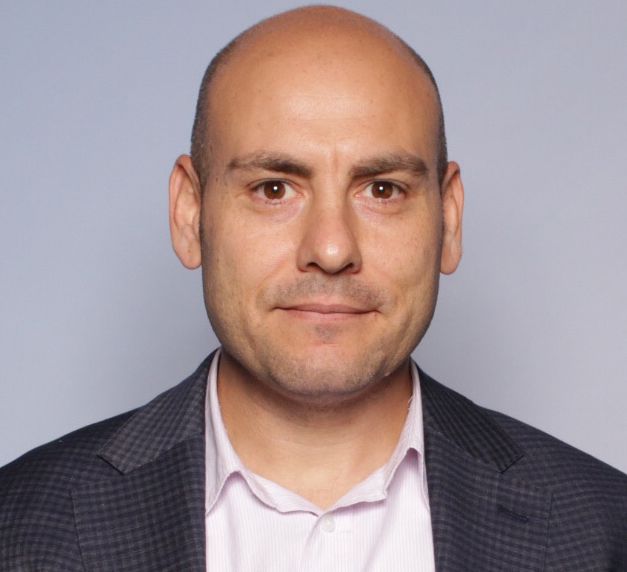 Tayfun Bilsel
Tayfun Bilsel is the Founder & CEO of Rabbitsoft, creator of clinked.com - headquartered in Cambridge, United Kingdom. He is responsible for sales, marketing, engineering and strategic direction of the company.
He holds an MSc in Information Technology (Software Engineering) from the University of Liverpool and a degree in Computer Technology & Programming from Bilkent University. His professional experiences include 25 years in information technologies as a Managing Director, Chief Technology Officer, IT Manager, System Analyst, and Software Developer.
His expertise include inbound marketing - customer acquisition through inbound channels, content marketing, solution selling and growth hacking.
He has in-depth knowledge about social collaboration, clientwork, teamwork and project management applications, cloud computing, corporate intranets & extranets, document management systems and software development.