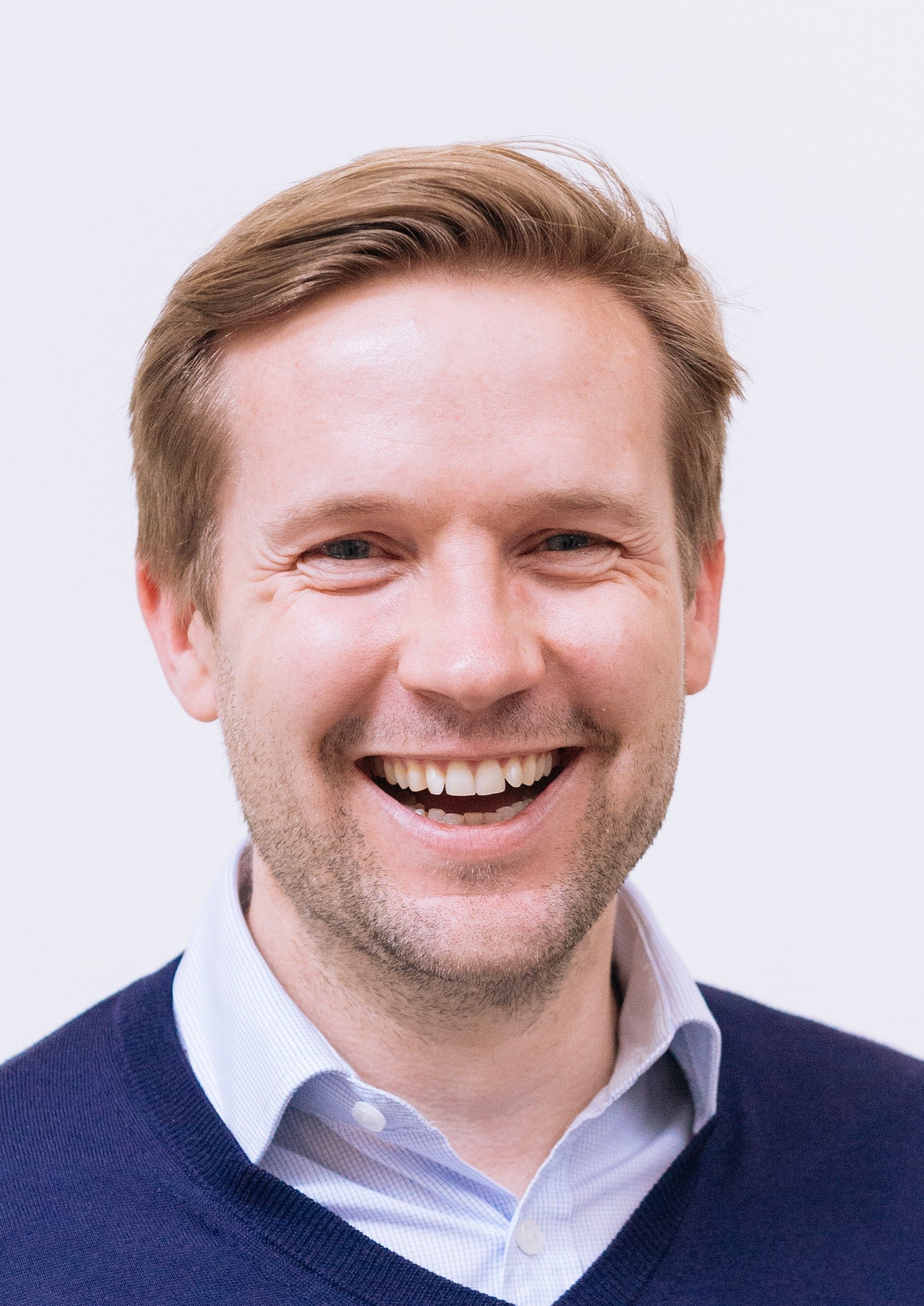 Tom Scarborough
Tom Scarborough is the CEO and Founder of Movewise. Tom founded Movewise to deliver a better property sale result and experience to all property sellers after his own challenging experience.

Movewise identifies the best estate agents using technology, negotiates superior terms and fees, manages the sale through them delivering a superior result, resulting in Movewise being the #1 performing pan-UK property seller by sales rate, time to sell and price achieved.

Movewise has adapted its proposition specifically for the probate market as they save solicitors significant administration time, whilst allowing them to ensure maximum price realisation and a better customer service experience for their clients. Movewise sells property ranging in value from £50,000 to £10M all across the UK for retail and corporate clients.

Prior to founding Movewise Tom worked in the finance sector for 20 years in accounting, banking and investment management at KPMG, Merrill Lynch and IPGL Limited.