WATCH THE VIRTUAL SUMMIT FREE ON-DEMAND
In today's world where working from home is the norm, you need the latest tech to keep processes streamlined, your team on track and to drive your firm forward. Look no further.
Register for free to watch our Virtual Summit on-demand to get access to a series of virtual seminars from legal industry experts and innovative solutions providers.
Discover the products with the power to advance your firm and get the insight you need to guide you through the industry's biggest issues.
If you want to discover the latest legal tech from the comfort of home, this is the virtual place to be.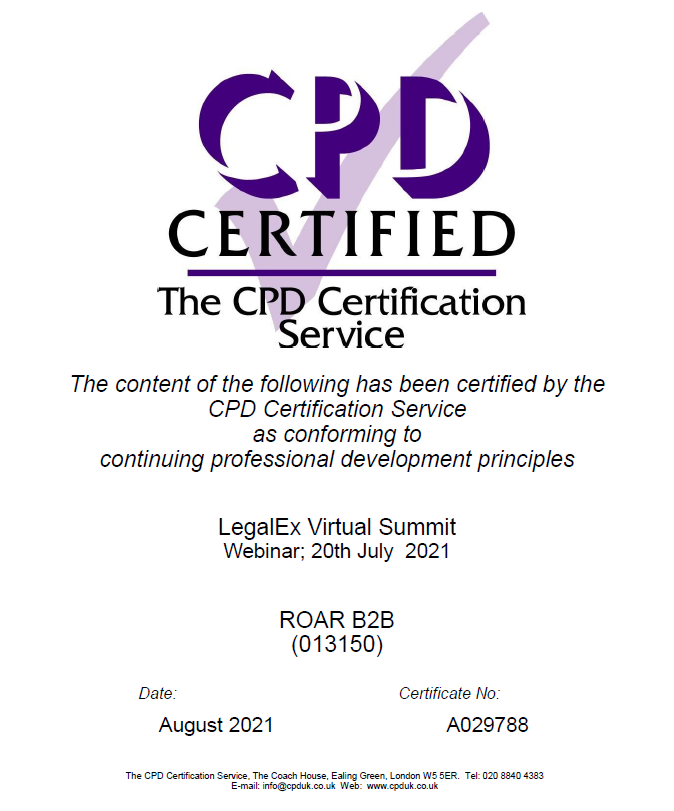 Meet the expert speakers ready to guide you through 2021's biggest legal tech issues and give you the solutions you need.
Browse our agenda and choose which immersive online seminars you're going to view on demand from the comfort of home.