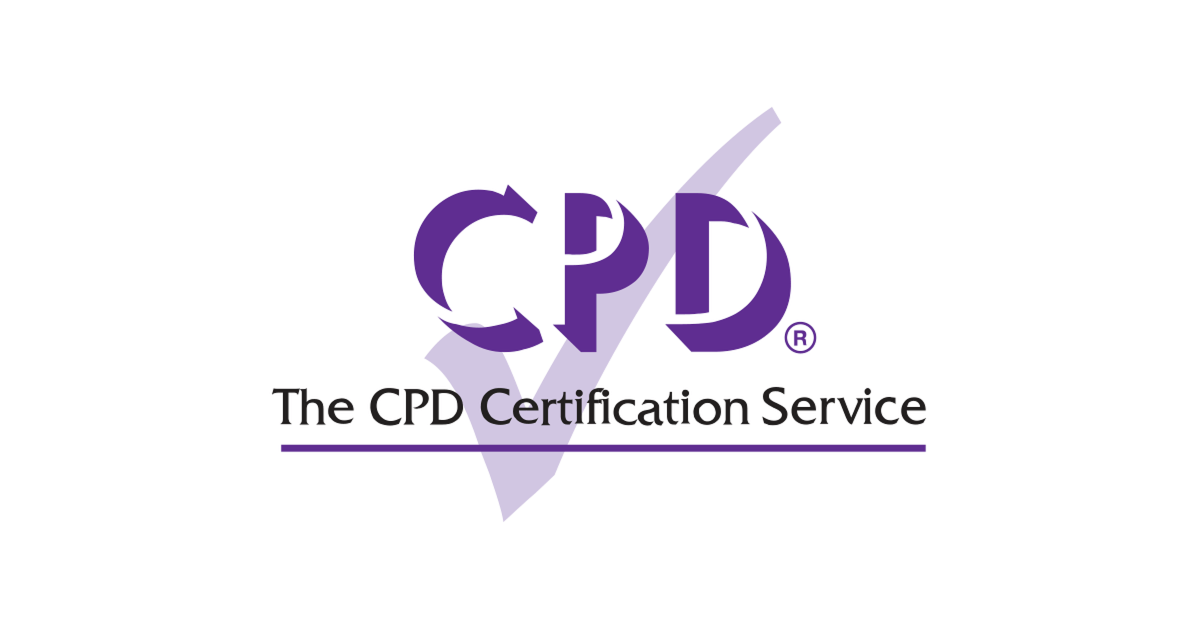 In this era of rapid technological developments, the fast-changing, 24/7 needs of clients and line of business combined with continuously adapting working environments, it is essential for solicitors who are serious about their professional development, to participate in educational events that adhere to the latest learning techniques and training methodologies.
At LegalEx, we understand the importance of your professional development to address these demands that are placed on you, and also appreciate how costly in both time and money this can be.
LegalEx provides an unparalleled platform from which to learn about every facet of the business behind the UK legal profession. The content sessions are a gold mine of knowledge, and also enable you to develop professionally to gain accredited CPD points.
In order to help you progress with your professional development, all LegalEx seminars have been certified by CPD UK, meaning that you will be able to claim your CPD points at no cost - and here is how easy it is:
When you attend any LegalEx seminar or workshop make a note in your show guide to remind you which ones you attended.
Post event we will inform CPD UK that you attended the show and they will contact you with your certificate of attendance.
You can then submit this with the relevant amount of hours you are claiming to your professional body.

Employers and institutions across many industries are adopting a structured approach to learning in order to retain key staff, develop the skills and knowledge within the organisation to maintain a sustainable and competitive advantage.
We hope that this will empower all our delegates to stay on track with their own professional development.